Reinhard is the chairman and founder of BridgehouseLaw LLP. He started BridgehouseLaw in Atlanta in 2004 and have since grown to continue to serve Atlanta, as well as Berlin, Charlotte, and Vancouver, with our headquarters being in Charlotte, NC. Our focus is primarily on corporate law. BridgehouseLaw serves the needs of our clients both domestically and internationally.
Practice areas include: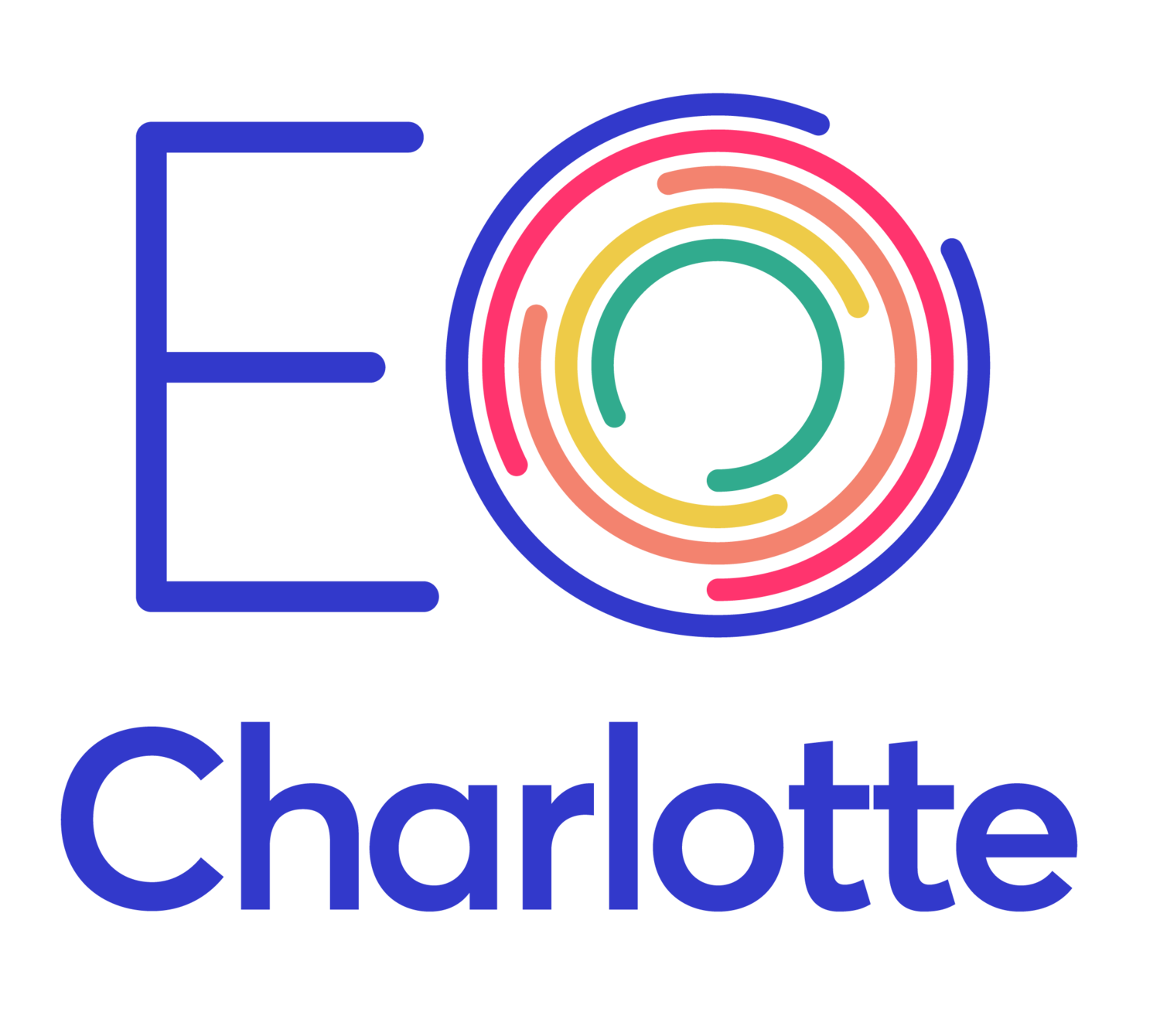 Reinhard has been a board member of the Entrepreneurs' Organization's Charlotte Chapter since 2016 and has served as the President of the Charlotte Chapter since 2020.
The Entrepreneurs' Organization (EO is a peer-to-peer network of over 14,000 business owners from 198 chapters in 61 countries. The EO helps entrepreneurs to network, learn and grow from one another and to achieve success in and outside of their business.
Fill Out the Contact Form if You Would Like to Get In Touch