Every weekday for the past year, Reinhard has been releasing his now popular "Morning Musings" series.
Morning Musings are short videos covering daily topics as they relate to business, law, and more, but always with a twist. Reinhard knows that what you really care about is the betterment of yourself and your business, that's why Reinhard relates every topic to you and your business. How you can avoid legal trouble, how you can grow your business, and more!

To watch our Morning Musings, follow us on social media! or check out the Morning Musings website: https://morning-musings.com/
To Go to our YouTube Channel, click here.
During the COVID-19 pandemic, adaptability has become the name of the game. Reinhard has shown his ability to adapt especially well during this time. Instead of live events like the annual Bridge Alliance Summit which has been hosted in person for close to a decade, Reinhard quickly saw the importance of digitization, He switched to a medium where he could still host events, but now digitally: The webinar.
The first webinar he hosted was the 2020 Bridge Alliance Global Wealth Protection Summit. It was a success and clips can still be watched on this site.
Because of the success of the first digital Bridge Alliance Summit, he will be hosting more through BridgehouseLaw, GABA, and the Bridge Alliance. Watch more on the BridgehouseLaw YouTube channel!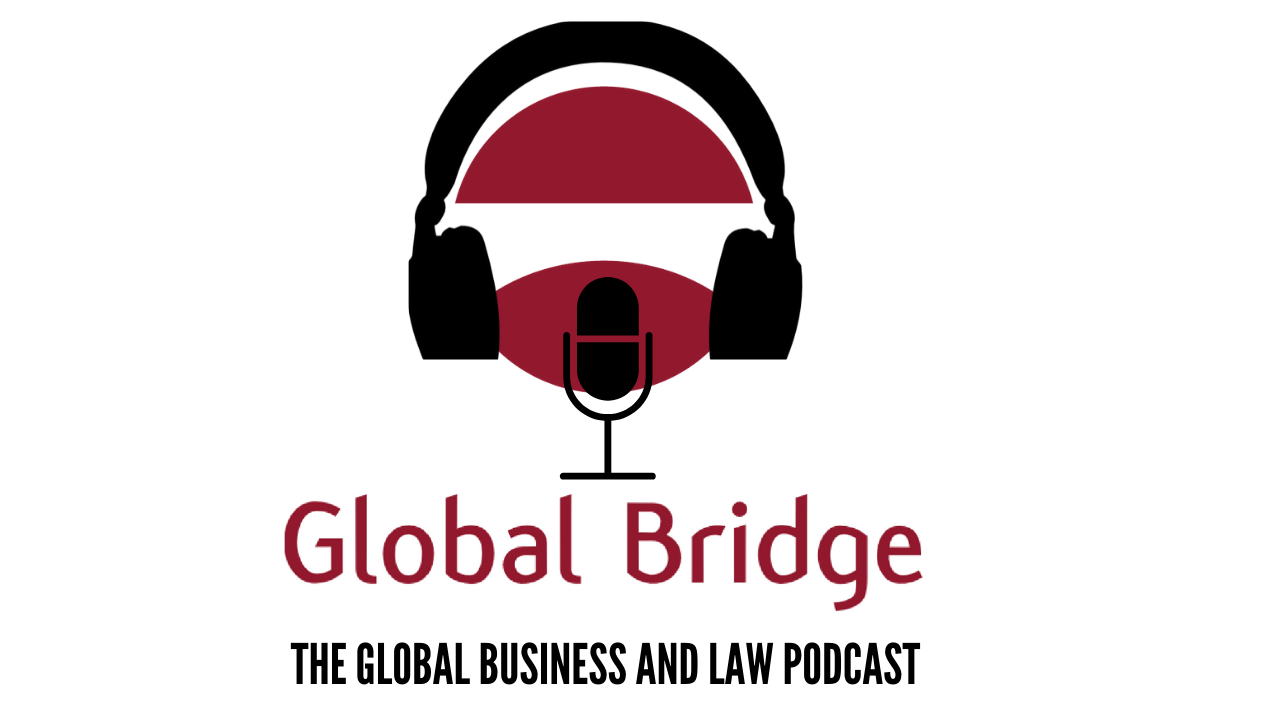 Coming soon in 2021, Reinhard will be releasing his all new podcast!
Global Bridge: The Global Business and Law Podcast will release later this year and will be a place for industry professionals to come together and discuss the most important issues in global business and law.
Stay tuned for more updates about the release of the Global Bridge Podcast!